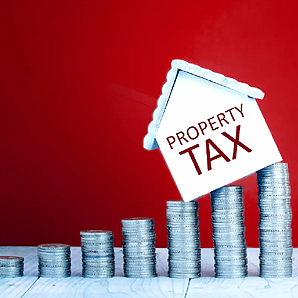 How to Claim Tax Benefits on Home Loans ?





Posted Date : 04 Apr 2023
Posted By : Capitalneed
It is very simple process to Claim tax benefits on home loans. Following are the steps to claim your tax deduction.
Step 1: First you have to calculate the tax deduction that you want to claim.
Step 2: Make sure that the home is in your name or you are the co-borrower of the home loan.
Step 3: As a next step, You need to Submit your home loan interest certificate to your employer to adjust the tax deductible at source.
Step 4: As an option, If you cannot process the above step, you would have to file the tax return by yourself.
Step 5: For the self-employed professionals, They do not required to submit these documents. They have to arrange the documents if in case the IT department raises queries further.