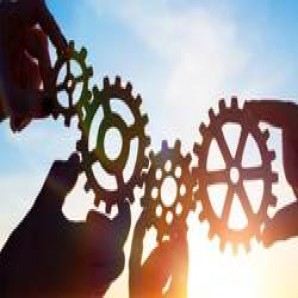 MSME Support & Outreach





Posted Date : 16 Nov 2018
Posted By : Capital Need
The Prime Minister, Shri Narendra Modi, today launched a historic support and outreach programme for the Micro, Small and Medium Enterprises (MSME) sector. As part of this programme, the Prime Minister unveiled 12 key initiatives which will help the growth, expansion and facilitation of MSMEs across the country. On 02.11.2018 the PM has announced 12 initiatives for support and outreach for MSMEs.
- The 12 initiatives together cover the aspects of access to credit, access to market, technology up gradation and ease of doing business for MSMEs. A brief write-up on the initiatives may be seen at http://pib.nic.in/newsite/PrintRelease.aspx?relid=184578.
- One of the initiatives relates to the setting up of the 59 minute loan portal (http://psbloansin59minutes.com) to facilitate access to credit for MSMEs.
- All the MSMEs are invited to take full advantage of these initiatives.