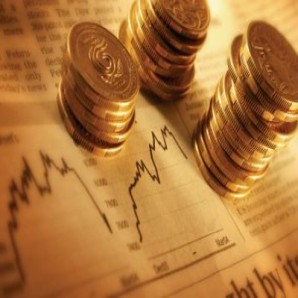 Banks start offering loan moratorium to NBFC and MFIs





Posted Date : 29 Oct 2020
Posted By : Banks start offering loan moratorium to NBFC and MFIs
Private banks are also understood to be entertaining requests for a moratorium as some of them have exposure to microfinance borrowers themselves and have a good sense of the market.
Some private sector and foreign banks have begun offering the loan moratorium to their microfinance institution (MFI) borrowers, even as confusion prevails over whether the regulator's circular permits extension of the breather to non-banking financial companies (NBFCs).
So far, banks have been demurring from offering the moratorium to NBFCs as they believe the liquidity being released to the latter set in the form of targeted long-term repo operations (TLTROs) should see them through the next few months. MFIs might, therefore, be the first set of NBFCs who have managed to secure the benefit of the moratorium from banks.
Source: www.financialexpress.com